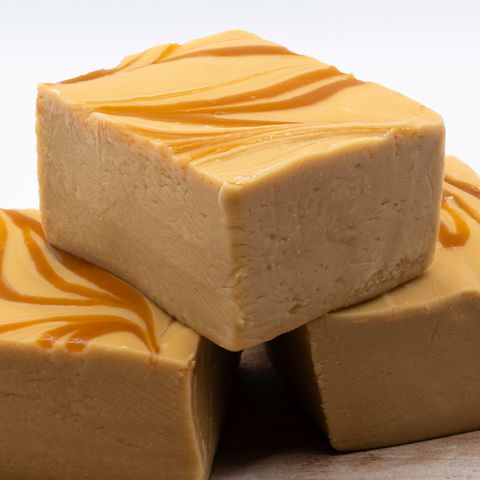 Caramel (Russian) Fudge
Description
An age old classic that we've modified just a little. Smooth caramel fudge is enhanced with a layer of real creamy caramel for an extra treat. Lovely. Fudge and Nougat will remain in "Delicious Condition" for 10 weeks.
In Stock
Customer Reviews and Ratings
No Reviews
Be the first to review this product!