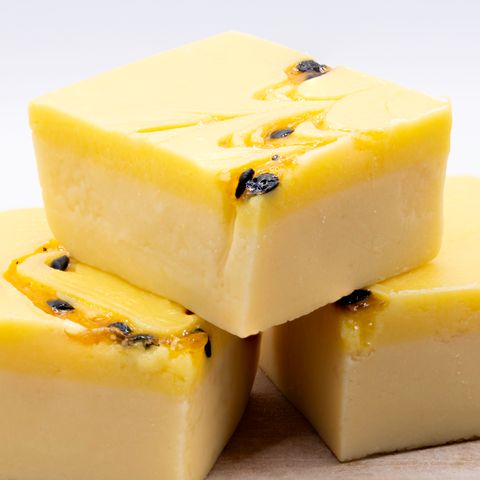 Passionfruit Fudge
Description
To get the passionfruit flavour just right we import passionfruit pulp. There's no water added to make this fudge, it's all passionfruit! A definite for the passionate fudge lover. Fudge and Nougat will remain in "Delicious Condition" for 10 weeks.
In Stock
Customer Reviews and Ratings
No Reviews
Be the first to review this product!