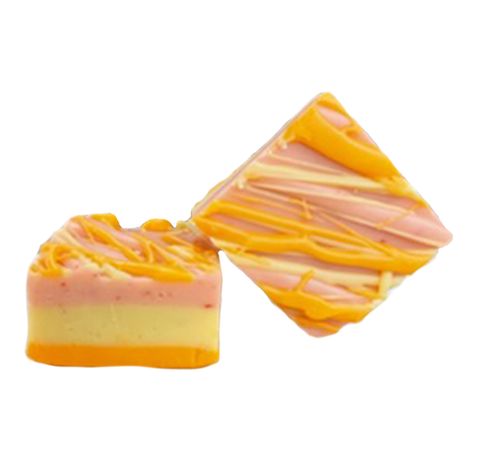 Sherbet Fudge
Description
Zingy, zany holiday flavour - kids ALL love sherbet so we bring together tangy lemon, raspberry and orange fudge with sassy swirls on top. Our Fudge and Nougat are made fresh in our Arrowtown kitchen and are cut and packaged delicately by our remarkable staff.
In Stock
Customer Reviews and Ratings
No Reviews
Be the first to review this product!