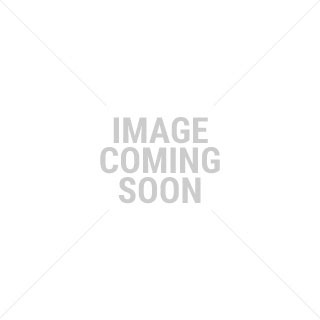 RSS Mega Python Pattie
Description
When you can't find a home for two 2m long, 12kg Gummy Pythons...you make Python Patties! Delicious cherry-flavoured gummy mixed with crushed mega sours, smothered in chocolate and sprinkled with a touch more mega-sour crumble!
In Stock
Customer Reviews and Ratings
No Reviews
Be the first to review this product!