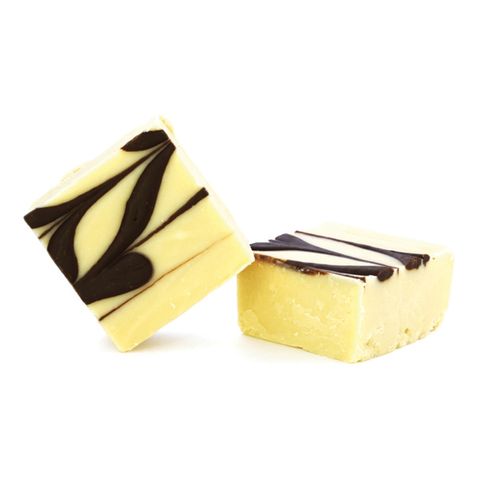 Irish Cream Fudge
Description
Cocktail hour has arrived! This fudge is named after the popular cocktail which mixes Bailey's Irish Cream with butterscotch schnapps. Fortunately after eating a gram or fifteen of this fudge you'll still be able to drive home. We have recently replaced plain Baileys Fudge with this one due to popular demand. Enjoy! Each piece is hand cut by our remarkable staff. Remains in "Delicious Condition" for 10 weeks.
In Stock
Customer Reviews and Ratings
No Reviews
Be the first to review this product!