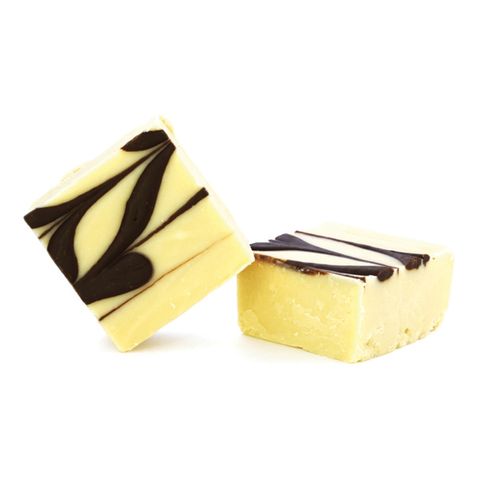 IRISH CREAM FUDGE
Description
Cocktail hour has arrived! This fudge is named after the popular cocktail which mixes Bailey's Irish Cream with butterscotch. Fortunately after eating a gram or fifteen of this fudge you'll still be able to drive home.
In Stock
Customer Reviews and Ratings
No Reviews
Be the first to review this product!