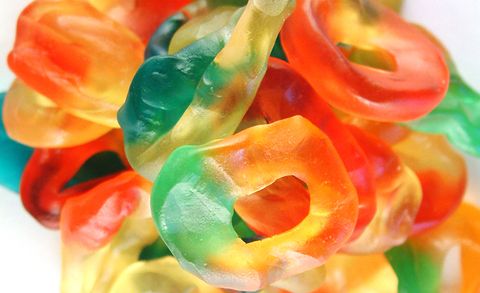 Friendship Rings
Description
Just the thing to give to all your friends, whether it be at the office or in the school yard. There is a high chance that these tasty gums will not last long on any fingers so you will soon get your friends coming back for more.
Out of Stock
Customer Reviews and Ratings
No Reviews
Be the first to review this product!