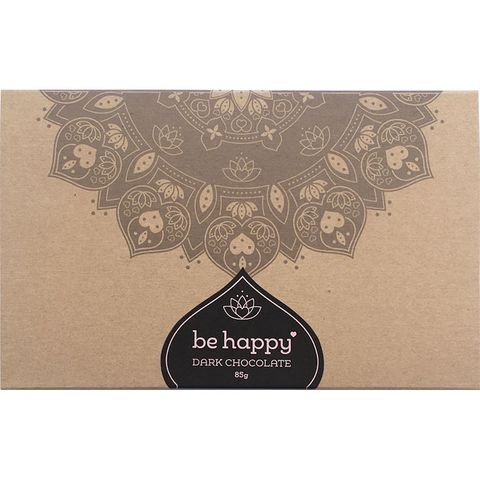 Be Happy Dark Chocolate
Description
Handmade in Martinborough, NZ, be happy chocolate is dairy and refined sugar-free, ethically sourced, raw, organic and full of some of nature's finest superfoods. Their dark chocolate is a smooth, velvety deliciousness infused with pink Himalayan mineral salt.
Out of Stock
Customer Reviews and Ratings
No Reviews
Be the first to review this product!