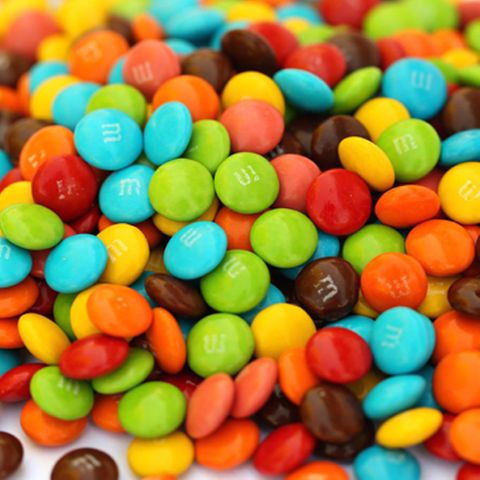 MINI M&MS
Description
M&M's Minis Milk Chocolate Candies are a chocolate lover's dream. Made from real milk chocolate, these M&M's delivers a rich, satisfying taste that melts in your mouth. M&M Chocolate is kosher, making it a treat almost anyone can enjoy. Great for snacking or baking with!
In Stock
Customer Reviews and Ratings
No Reviews
Be the first to review this product!