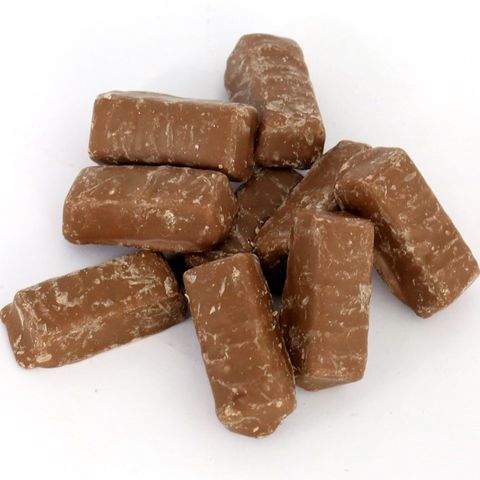 CHOC CARAMELS
Description
When I got a box of chocolates the first things to be eaten were always the caramels. These caramels are very, very, very good and there's no need to go ferreting through the box to find them because they're all there in front of you! Perfect.
In Stock
Customer Reviews and Ratings
No Reviews
Be the first to review this product!