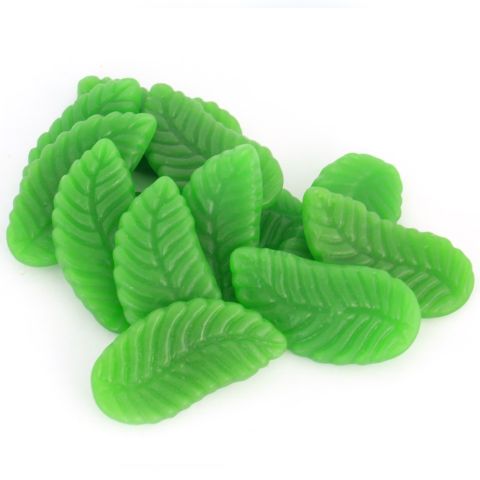 Spearmint Leaves
Description
Another one of our Kiwi sweets which (along with milk bottles, raspberry drops and smokers) goes into our Kiwi favourites collection. Spearmint Leaves are a jube with a lovely, warm mint flavour. Lip smacking good!
In Stock
Customer Reviews and Ratings
No Reviews
Be the first to review this product!