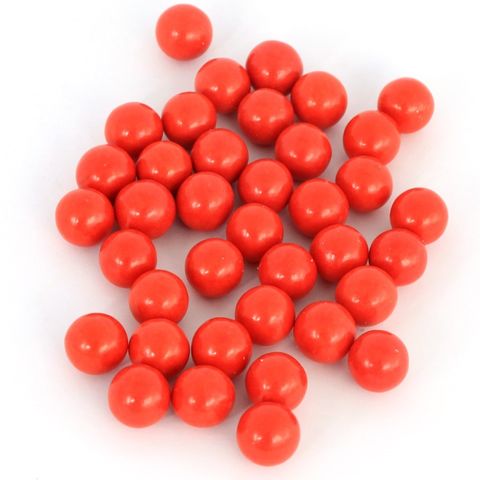 JAFFAS
Description
The mighty jaffa! A New Zealand icon, right up there with hokey pokey ice cream and the All Blacks. Dark chocolate with a hint of orange is ensnared in a crunchy bright red exterior. If you can't make it to the movies just roll them across your kitchen floor or fire them at a nearby loved one!
In Stock
Customer Reviews and Ratings
No Reviews
Be the first to review this product!