Home

/

Wedding & Special Orders
Wedding, Corporate & Special Event Orders
Wedding and Party Favour Options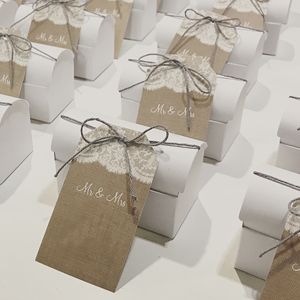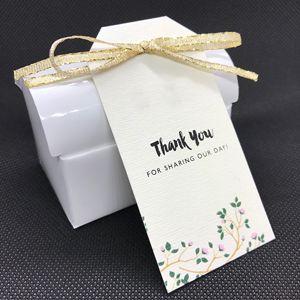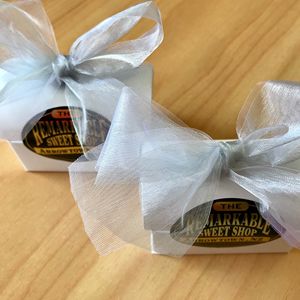 Favours for weddings are our speciality. Our signature treasure chest gift box is the perfect size for any wedding or event. Each treasure chest gift box can hold up to 50 grams of Remarkable Fudge, Remarkable Nougat or a lolly mix of your choice.
The boxes have a glossy white finish and can be decorated with twine, organza ribbon and Remarkable Sweet Shop stickers (included in the price per box).
Personalise your favour even more by supplying your own twine, ribbon or tags (example images above).
Contact our Special Orders Team today for more information - phone: 03 409 8656 , email: websales@rss.co.nz
Lolly Buffet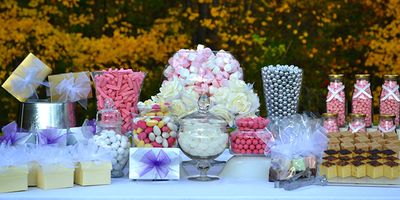 Treat your guests at your next function or event with a scrumptious lolly buffet. With over a 1000 items to select from, your lolly buffet will make for a very memorable experience.

Wedding, Party and corporate options available.
Corporate Gifting

We offer a wide range of products for your corporate clients, work colleagues and Christmas giveaways.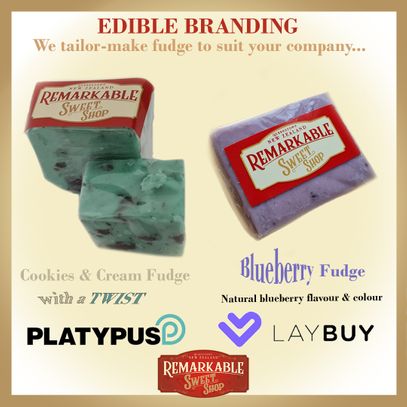 An all-time favourite is our 4 Piece Remarkable Selction Box. Each box contains our top four flavours: Creme Brulee, Caramel (Russian), Dark Chocolate Caramel Sea Salt and Passionfruit Fudge. The gift box features classic images of the historic Queenstown region which was developed in cooperation with the Lakes District Museum.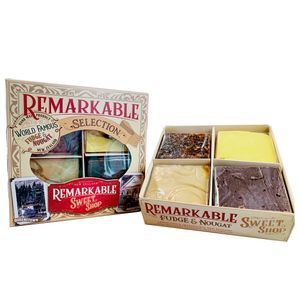 We also offer a variety of gift boxes which you could personalise and fill with anything in our shop! Prices vary depending on the selection of products.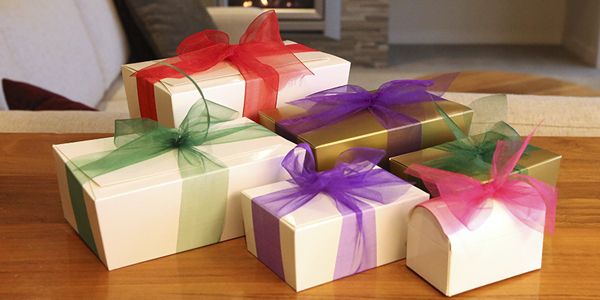 Contact our Special Orders Team today for more information - phone: 03 409 8656 , email: websales@rss.co.nz